For over 18 years, the Singtrix® team has been committed to making musical performance experiences for everyone to enjoy. Our pop culture music products, such as Guitar Hero®, MTV Drumscape® and Singtrix® made history. We bring music culture to the forefront and have made playing an instrument a thrilling social experience for all ages and skill levels.
Singtrix® is the first consumer product that lets everyday people instantly feel and sound like "rock stars". Singtrix® can be anything you desire: a fun new party experience for family & friends, a chance to fulfill a lifelong dream of playing an instrument, a way to naturally improve your singing voice, a motivational tool to instill confidence in children or a source of inspiration for the next music icon.
JOHN DEVECKA: CEO & FOUNDER
In 1996, John invented the first drumming music video game MTV Drumscape and patented music instrument gaming technology in his parent's garage in New Jersey when he was only 26. His music game technology patents were acquired by Activision in 2006 and John then worked on Guitar Hero. Although John plays several instruments, it was his own "terrible" voice that led him to create Singtrix. After playing a gig with his band and trying to sing some back up vocals, his band mates "strongly" encouraged him to keep his mic turned off for the next gig. Undeterred, he set out on a journey to find a way to sing a little bit better so he could one day sing back up.
Ironically, with Singtrix, John has appeared as the "lead" singer on several national TV shows, big live events and nailed his singing performance to over 8 million people on ABC's Shark Tank. From his first prototype in his parent's garage 20 years ago, John's mission of sharing musical experiences with non-musicians (everyday people) has come true. He is fortunate to have done that with his two childhood best friends Eric and Al.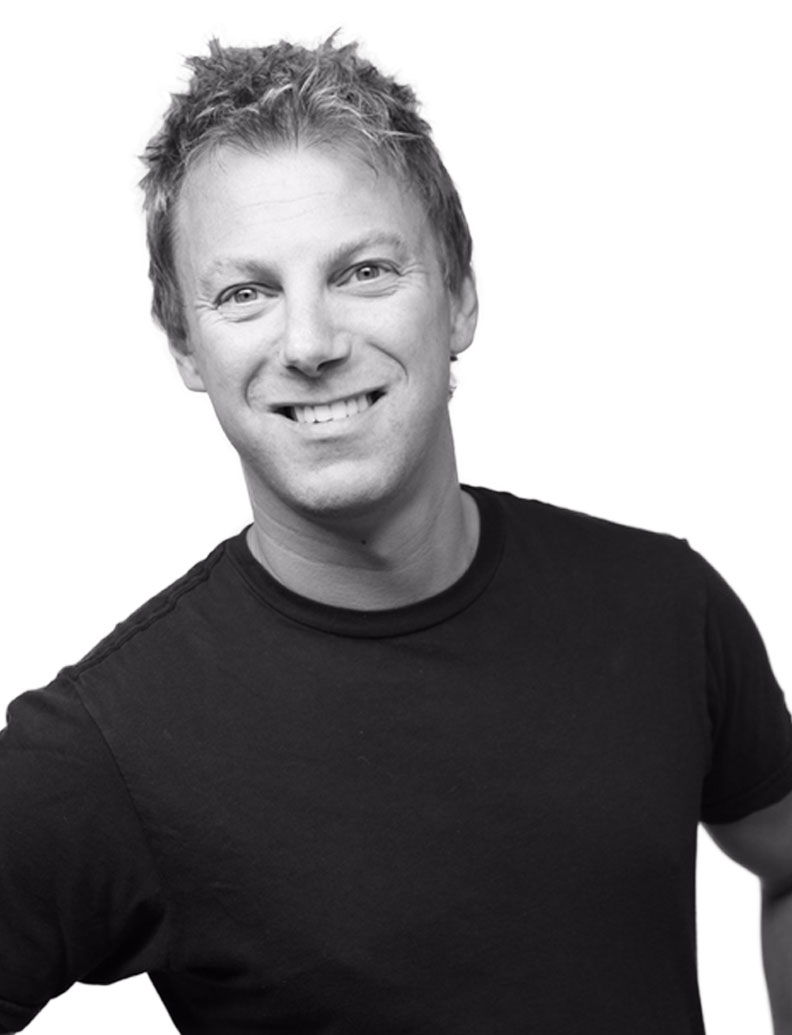 ERIC BERKOWITZ: CO-FOUNDER
Eric and John met their first day in college and joined a band together with Al. Eric was Partner with John and Al in MTV Drumscape. Eric never lost his love for music and opened for Jon Bon Jovi at the Izod Center in New Jersey. Eric also founded Humble, an award-winning, full-service production and post-production company. Humble represents a roster of top international directorial talents and producing TV spots, web videos and short films for major advertisers, ad agencies and broadcast networks across the country. Working out of an office in Chelsea, NYC and in LA, Humble not only serves as the New York base for Singtrix, they provide Singtrix with design and video content to web site development, creative strategy and marketing.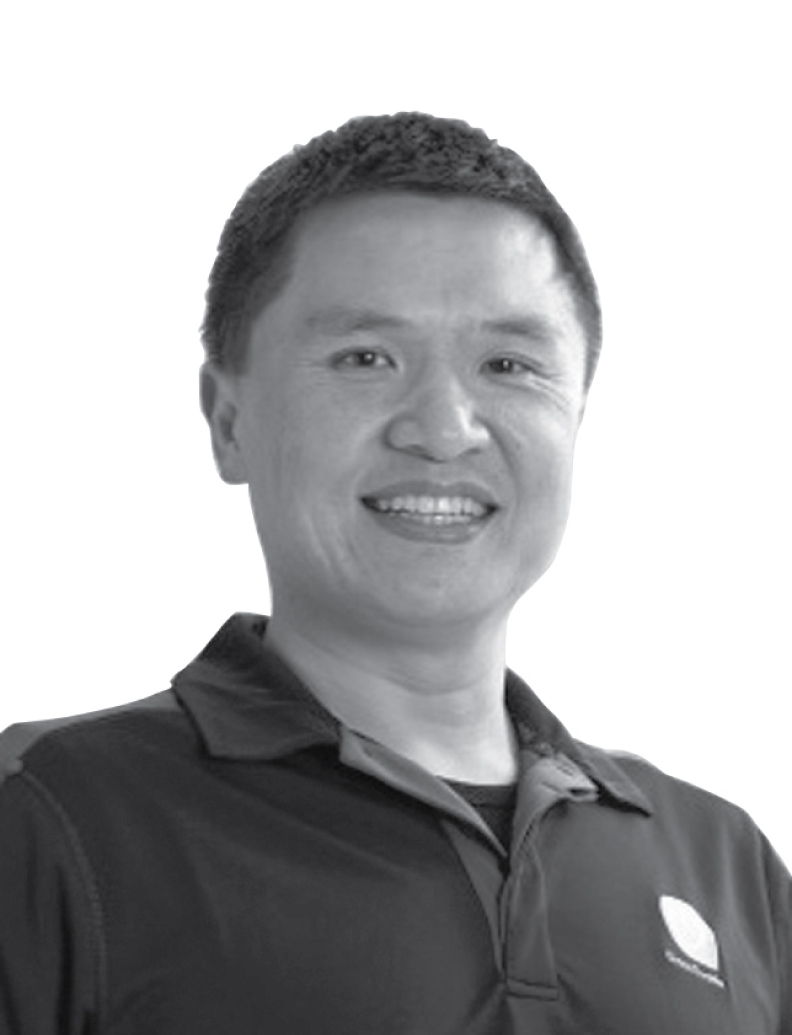 CHARLES HUANG: CO-FOUNDER & PARTNER
Charles Huang is a partner and co-founder of Singtrix. Charles is best known as the co-founder of RedOctane and co-creator of Guitar Hero, the fastest video game to reach $1B in sales when it debuted in 2005 and the best-selling video game in the world in 2007 and 2008. In 2006, Charles, along with his brother Kai, was elected as one of the top 50 producers in New Media by the Producers Guild of American New Media Council membership which includes such famed movie directors as Jerry Bruckheimer and Brian Grazer.
He currently serves as an advisor to a variety of gaming and hardware start ups. Charles is more recently founder and CEO of Indigo 7, co-founder and CEO of Green Throttle Games, a video game development and publishing startup focused on creating new interactive entertainment experiences in the post-console era. He holds Bachelor degrees in Economics and Asian Studies from the University of California, Berkeley, where he also founded the Huang Scholars Program which provides students with enhanced and intensive Chinese language instruction. Charles serves on the UC Berkeley Foundation Trustee Board.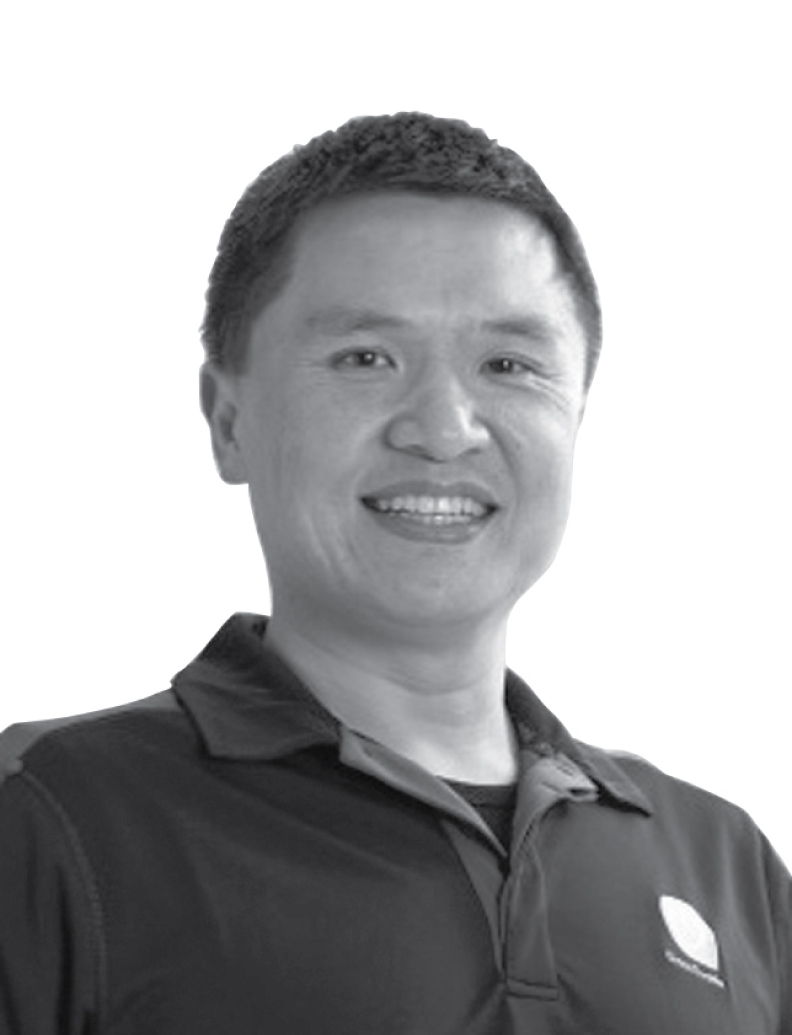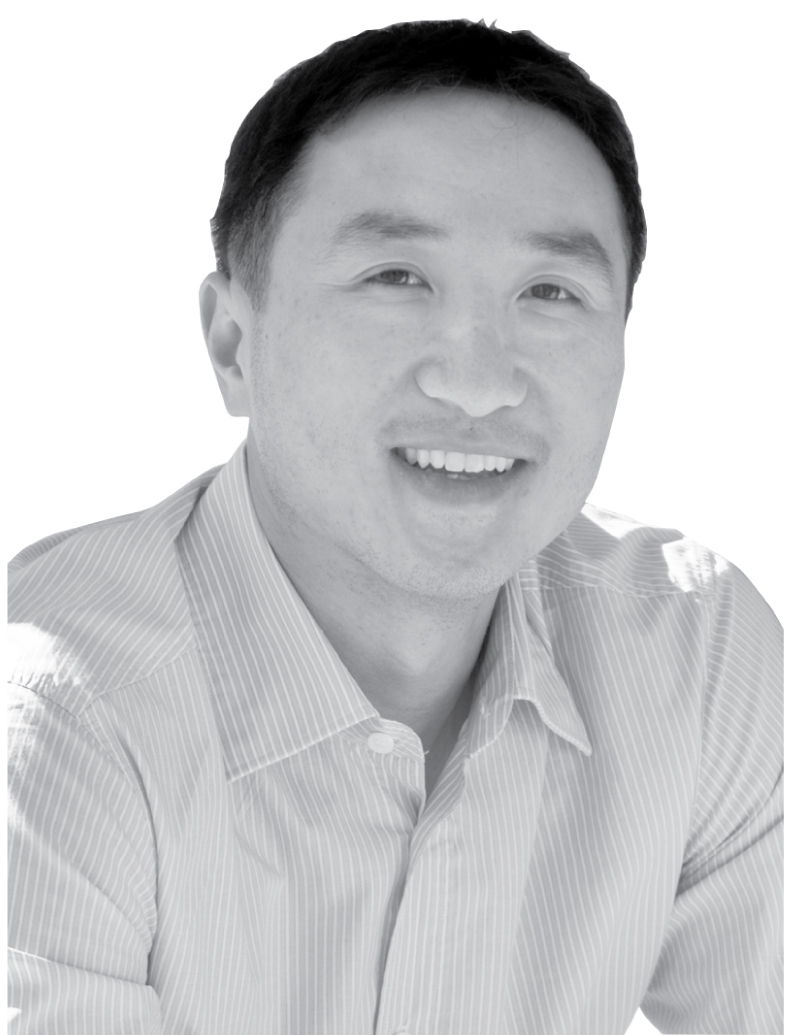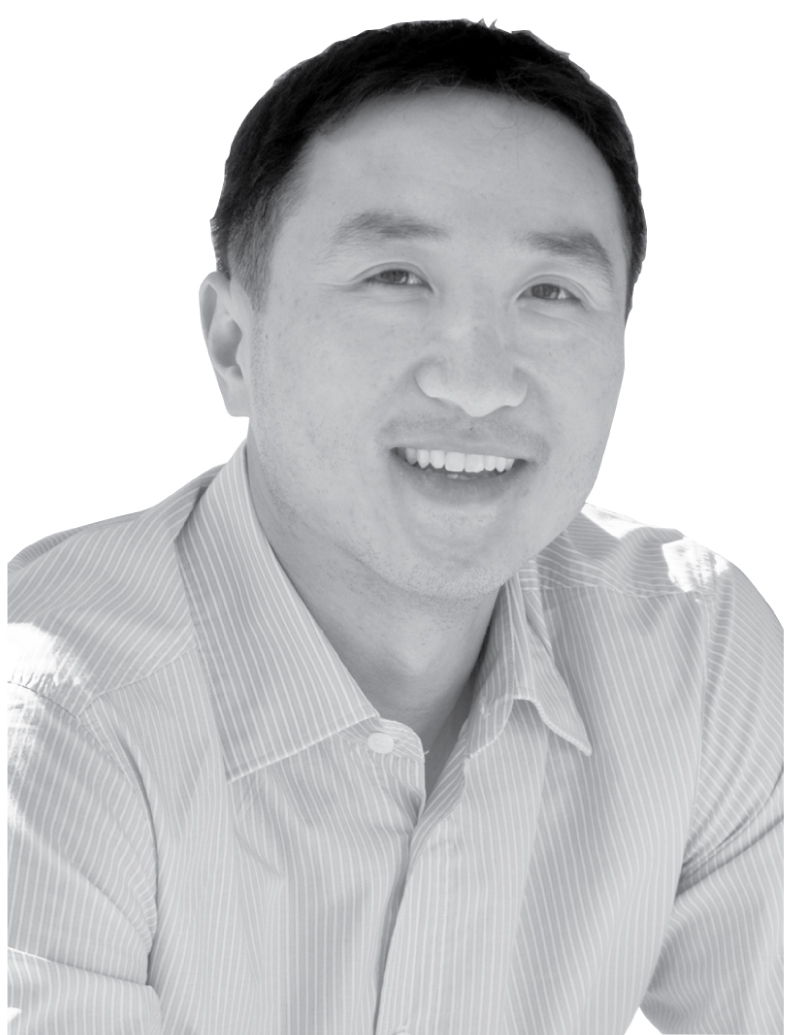 KAI HUANG: CO-FOUNDER & PARTNER
Kai Huang currently serves as the CEO of Blue Goji. Prior to Blue Goji, Mr. Huang was a co-founder and CEO of RedOctane. Publishers of the popular Guitar Hero franchise, RedOctane was acquired by Activision in June 2006.

Mr. Huang was also co-founder and CEO of Adux Software, a software company developing solutions for the server appliance market. Prior to Adux Software, he was a consultant with Accenture where he worked with Fortune 500 clients in the area of supply chain management. Mr. Huang holds a BA in computer science from the University of California at Berkeley.
AL ROQUE: Vice president & PARTNER
Al and John were friends since childhood. When Al purchased his first guitar they were both instantly hooked on music. Al began collaborating with John behind the scenes on the development of Singtrix prior to its launch and manages company operations and ongoing development. As a founding partner & VP of Drumscape, Al was also a driving force in the development and launch of MTV Drumscape. A seasoned veteran in the amusement and automatic merchandising industries, Al has a proven track record in successful start-ups. Al returns to his musical roots and passion by teaming up with his friends and band-mates to co-develop & launch Singtrix.
Al attended Rutgers University and William Paterson University Graduate Program. Al plays guitar, bass, drums and keyboards. He is also a life-long Gracie Jiu Jitsu practitioner under Royler Gracie & Luis Vintaloro.