Singtrix® is the first consumer product that lets everyday people instantly feel and sound like "rock stars". Singtrix® can be anything you desire: a fun new party experience for family & friends, a chance to fulfill a lifelong dream of playing an instrument, a way to naturally improve your singing voice, a motivational tool to instill confidence in children or a source of inspiration for the next music icon. Singtrix is proud to be named the #1 premium karaoke machine year after year.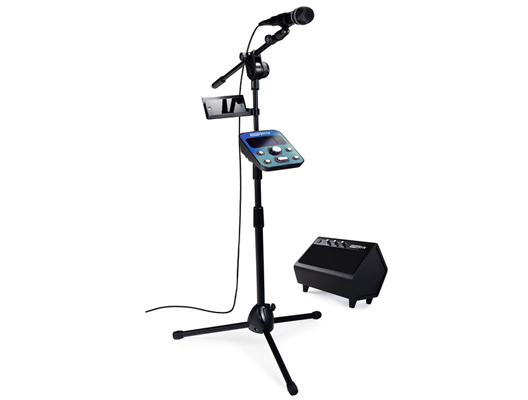 PARTY BUNDLE STADIUM EDITION
The Ultimate Singtrix® Experience

$399.99 on Amazon for a LIMITED TIME!